I talked to my sister in Korea, and she said she is focusing on playing with her children nowadays because she was too busy studying English so she couldn't take care of her children.
She sent me the photos of my nephews and they are so cute that I want to see them first when I go back to Korea.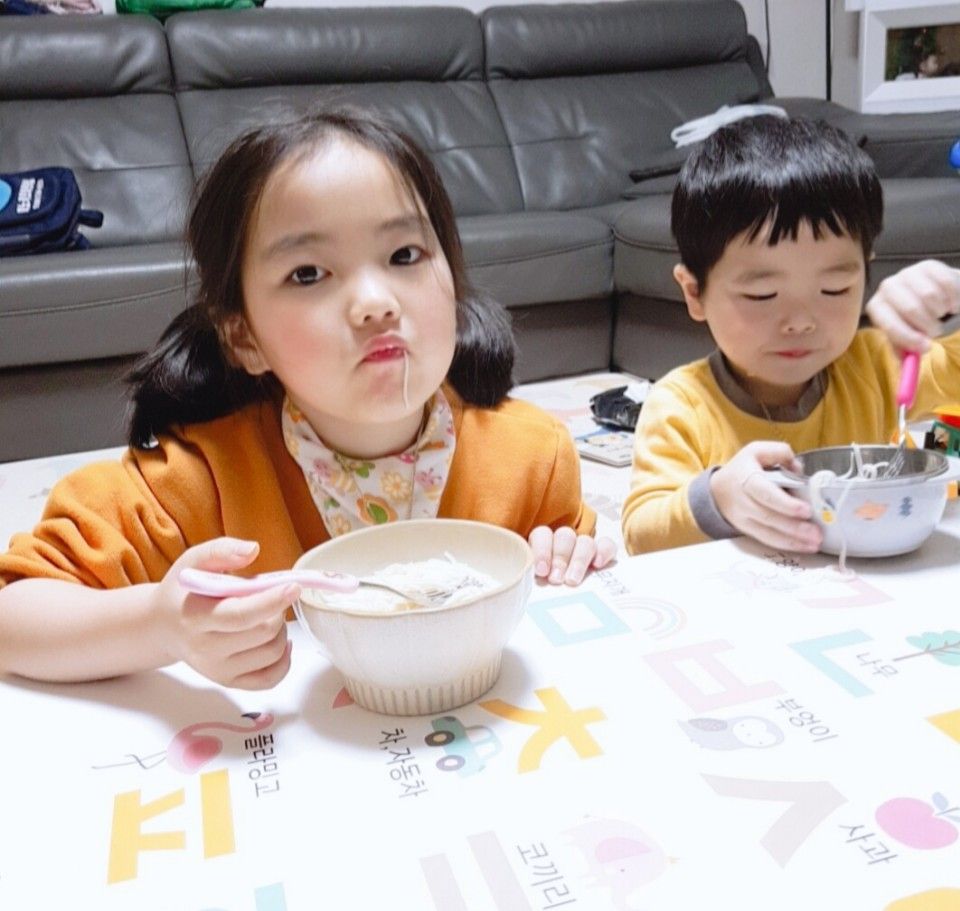 ---
한국에 있는 여동생에게 안부전화를 했는데 영어공부를 하느라 아이들에게
신경을 많이 못써서 요즘은 아이들과 노는데 신경을 쓰고있다고 한다.
동생이 조카들 사진을 보내줬는데 너무 귀여워서 한국가면 제일먼저 보고싶다.