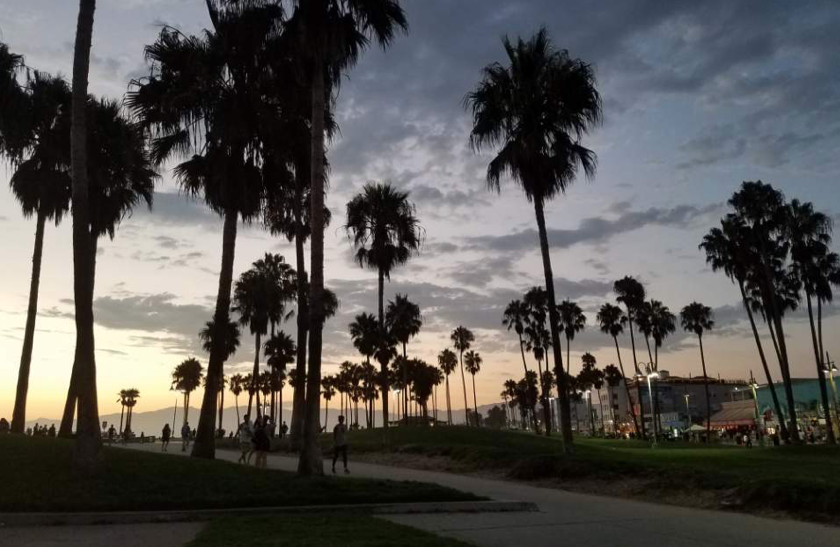 I went to Venice Beach with my friend as soon as I left work today.
Even though it was Monday, I was envious of all exercising or surfing.
I want to feel this relaxation even when I am out of my daily life.
오늘은 퇴근하자 마자 친구와 함께 베니스 비치에 갔다.
월요일인 데도 불구하고 모두 운동하거나 서핑을 하는 모습이 부러웠다.
일상에서 벗어나 나도 이런 여유로움을 느끼고 싶다.