It's been two years since I have not seen my sister's daughter DaAi
And after I came to America, My sister had MinSeok.
So I met her and watched only Minseok's picture from my sister.
Oh god, I want to see my lovely nieces too.
내 여동생의 딸인 다애를 보지 않은지 2년이 지났어.  
그리고 내가 미국오고 나서 여동생이 둘째인 민석이를 가졌지.
그래서 나는 다애만 만나봤고 민석이는 보내주는 사진으로만 봤어.
아 정말 내 사랑스런 조카들 너무 보고싶다 ㅠ.ㅠ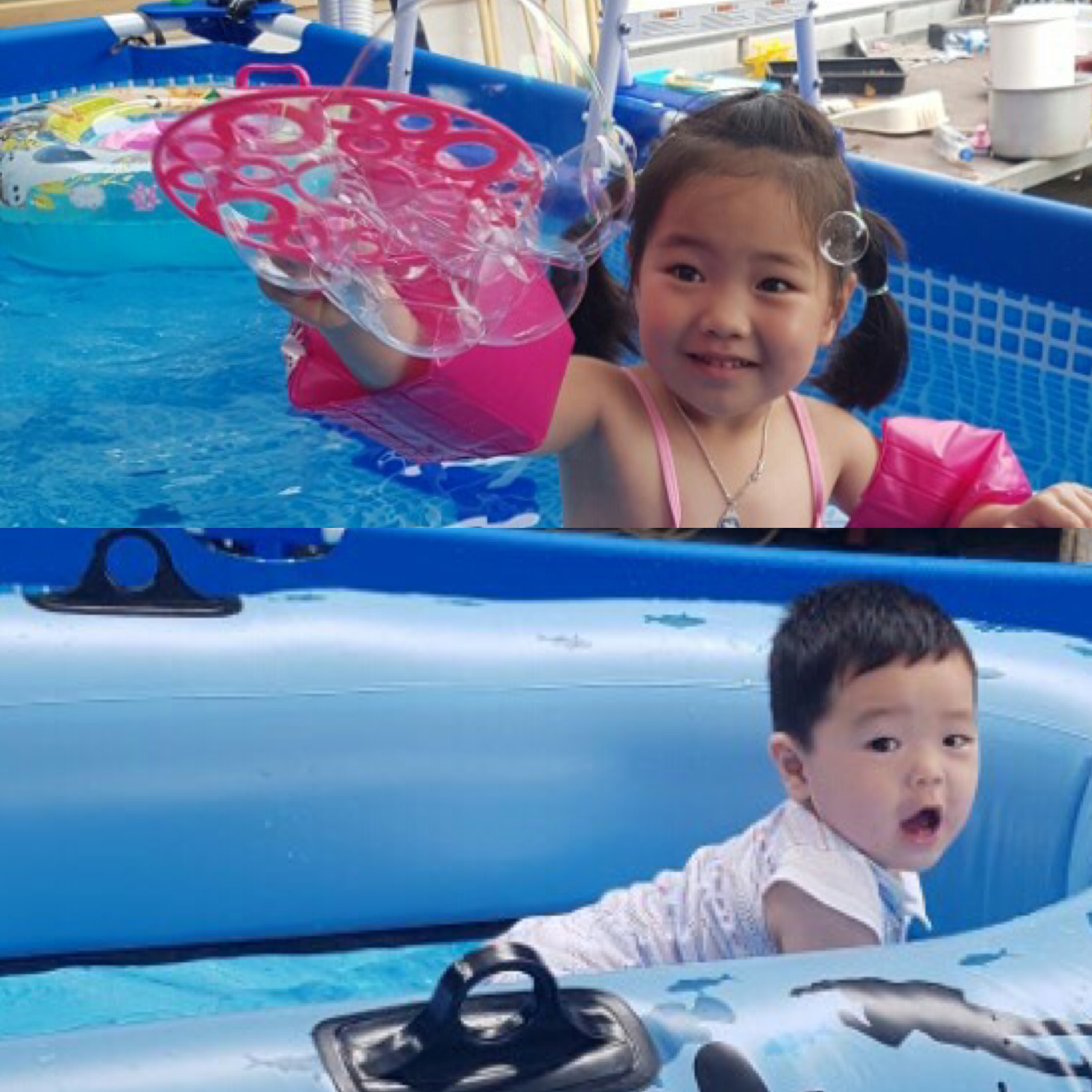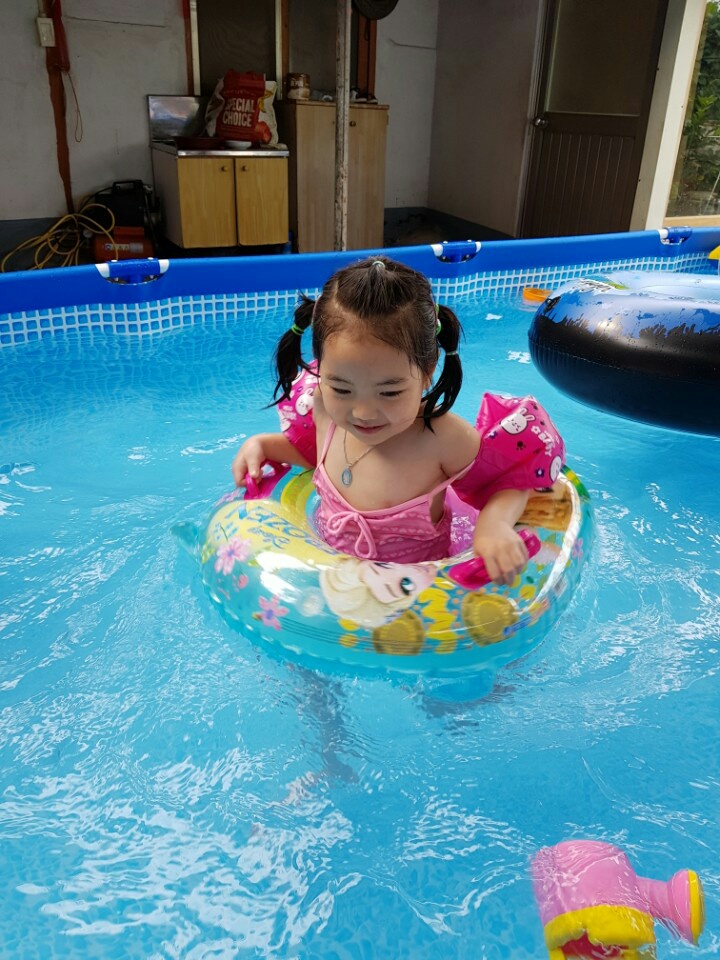 ---
Review yesterday's diary:
Today, I talked a little about happiness with  
an acquaintance in Korea.  
When we talk about happiness. we often talk about marriage.
I think happiness in marriage is like this  
sharing the joy of growth in your life together.
Would it not be happier if there was someone  
who you could share these things with around you?