We had BBQ party at Palos Verdes which is my coworker managers home and we talk about it.
and
and my friend told me that I had something to buy at the Ikea. so we went shopping there.
We were hungry and we had dinner at Shinsengumi Yakitori in Gardena, and it was delicious.
The theme of romance came out and I learned things I learned from people I've met.
I felt happy by sharing it.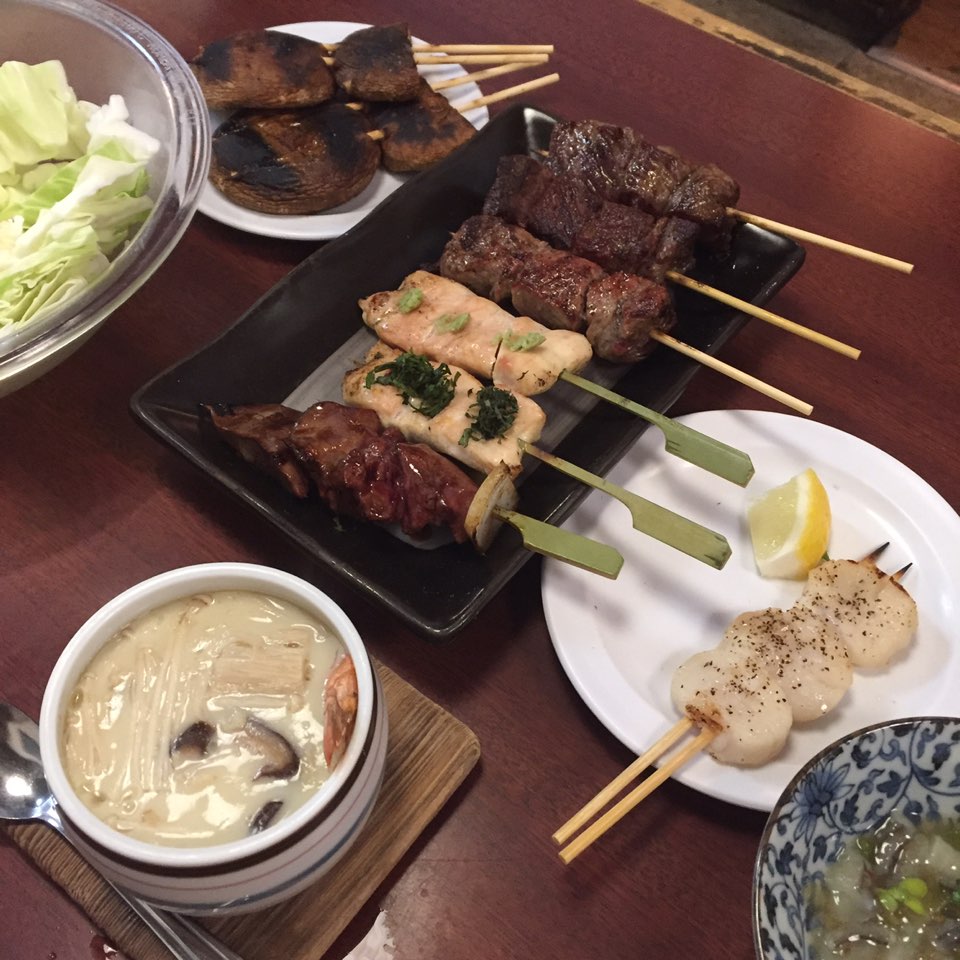 오늘 pv에 있는 회사매니져님 집에 있는 
프라이빗 비치에서 맛있게 BBQ를 먹고 이런저런 얘기를 나눴다.
그리고 아는 동생이 이케아에 살것이 있다고 해서 쇼핑을 했다.
우리는 배가 고파서 가데나에 있는 신센구미 야키토리에서 저녁을 했는데 너무 맛있었다. 
연애에 관한 주제가 나와서 그동안 내가 만난 사람들에게 배운 것들을 
공유함으로서 행복을 느꼈다.

---
Riview yesterday's diary:
Today, I had a lunch with my team at BackJung which is front of my office.
YeonChan has to go back to Korea because his internship is over next month.
It is a worry to all of us that we have to return home because of our visa status.