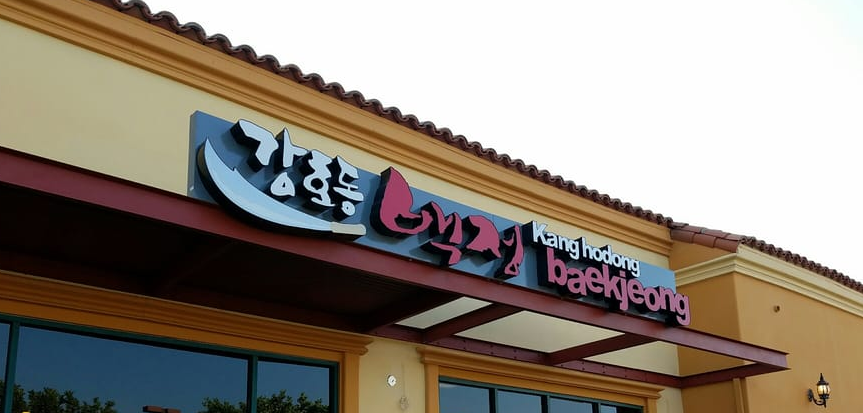 Today, I had a launch with my team at the BackJung which is from of the my office
YeonChan have to go back to Korea because his internship period is over next month.
It is worry to all of us that we have to return home because of our identity.
오늘은 회사앞에 있는 백정이라는 곳에서 팀회식을 했어.
연찬이는 다음달에 인턴기간이 끝나기 때문에 한국에 돌아가야해.
신분때문에 어쩔수없이 돌아가야하는 것이 우리모두에게는 걱정이야.

---
Riview yesterday's diary:
I basically love my job developing software.
So nowadays, I stay at my office and study development.
Today I studied Docker, a trendy DevOps filed.
I am happy when I look back on my progress from yesterday.