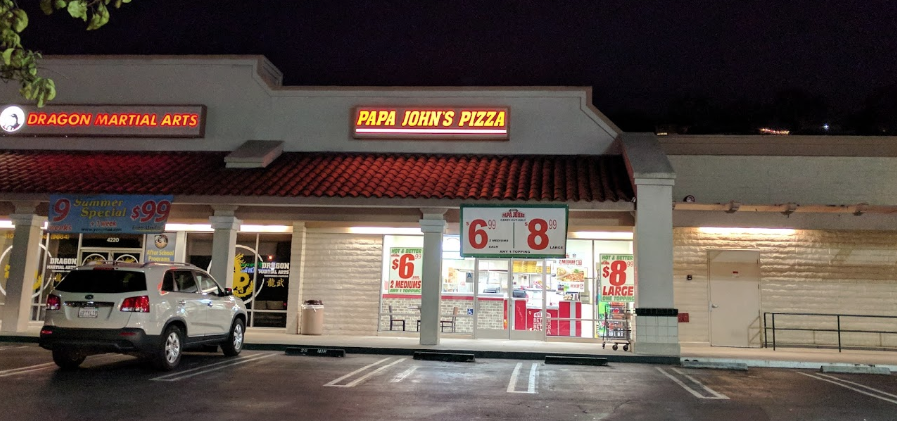 Today, I had a overtime with the same department team.
We delivered a pizza at the Papa John's in Torrance.
I ordered it and delivered it to the company in 30 minutes.
It is interesting that there is food can be delivered in the United States.
오늘은 회사에서 같은부서 사람들과 함께 오버타임을 하였다.
토렌스에 있는 파파존스 피자집에서 피자를 배달시켰는데
주문하고 나서 30분뒤에 회사로 배달해주었다.
미국에서도 배달이 되는 음식이 있다는게 신기하다.

---
Review yesterday's diary :
The weather in CA is always clear, but sometimes 
there are cloudy days.
Today is that day.
I like listening to music while listening to the rain.
I like clear weather, but cloudy days are also good.