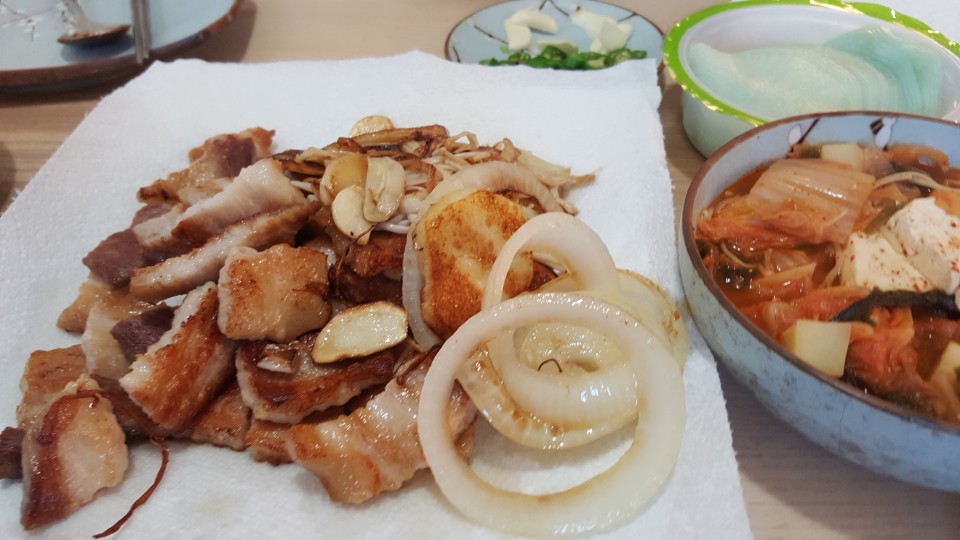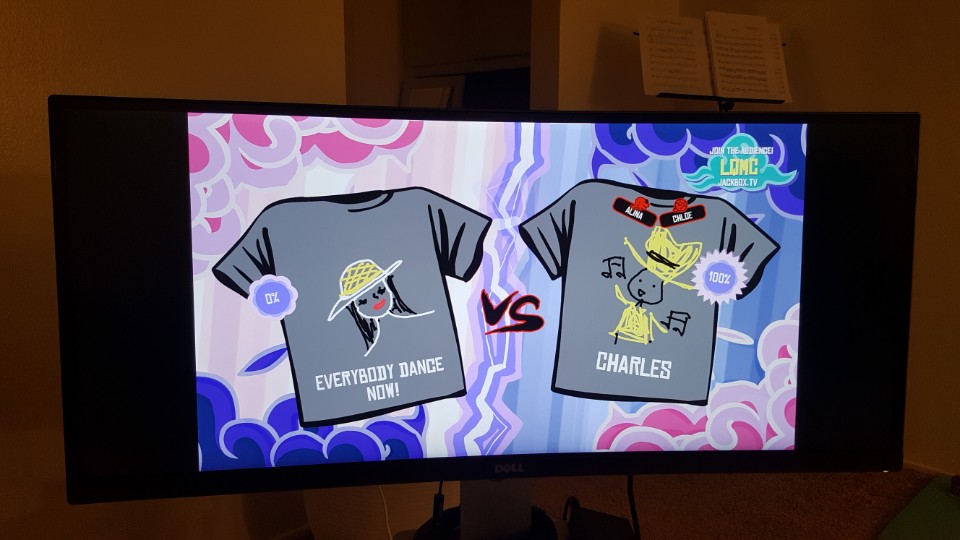 Today I had a party at my home, because my friend be a full time by Oct 1.
We had the pork belly and fruits.
we enjoyed the quiz game on the ps4 and stayed until 9:30 pm.
And after I sent my friends, I studied English at home.
It was really fun.
오늘은 친구가 정사원이 된 기념으로 우리집에서 파티를 했다.
우린 삼겹살과 과일들을 먹었다. 
우린 p4로 퀴즈게임을 저녁 9시반까지 즐겼다.
그리고 나는 친구들을 보내고나서 집에서 잔깐 영어공부를 했다.
정말 즐거운 하루였다.